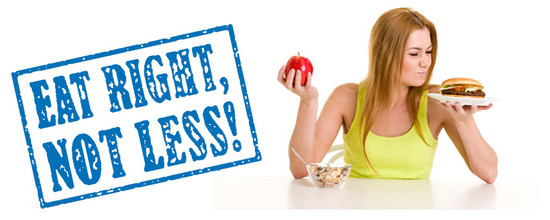 Eating healthy can be fun......
In order to lose weight you must workout & eat healthy food. It doesn´t mean your nutrition has to be boring, or that you must eat only salad. There is no need to always think healthy food is boring and tasteless.
I believe if you can maintain a 80 / 20 balance of healhy and nutritious food intake to 20% " let yourself go " intake, you are able to enjoy the best of a healthy lifestyle without feeling like you are missing out on the good stuff.
Have a look at these recipes & choose something that works for you, & feel free to contribute yours!