Take the 30 minutes fitness level assessment and find out! You are only one step away from changing your life, contact me and we fix a date for your fitness level assessment. It costs you only CHF 49.00. What we do? See below...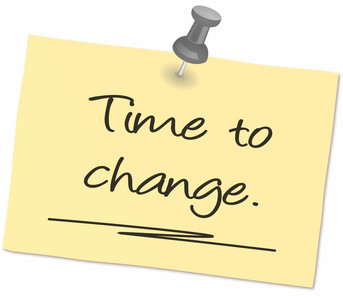 The Fitness Level Assessment includes:
- Body Weight
- Muscle Mass %
- Body Fat %
- Water %
- BMI
- BMR - basal metabolic rate
- Metabolic Age
- Visceral Fat
- Cardiovascular Test
- Flexibility Test
- Balance Test
- Nutrition Overview
Advanced Nutrition counseling is available as a separate package - but is included as a personal training client.
Whatever your goals - overal fitness / weight-loss / sports specific - I can help you with guidence and new ideas.
Contact me to arrange an appointment, it's the first step to a healthier you.